Hair Care, Skin Care, We Care
For nearly 16 years at Beleza Salon, your experience has been our highest mission, and continues to be so, as we strive to go above and beyond your beauty aspirations at every visit.
We are proud to have a talented and attentive team of stylists who combine beauty and comfort, and consider each client as an individual with his or her own needs and desires.
We specialize in the best, on trend hair cutting, styling, color, up dos, hair extensions (Great Lengths & Hair Dreams), and hair pieces (Halo Couture).  We offer the latest hair painting techniques in balayage, ombre' and highlights. In addition to our top hair salon services, we offer professional skincare, Brazilian waxing, microdermabrasion and facials. We select only the highest quality product lines to provide the best hair and skin possible for our clients.
Whatever your hair or skin challenge, we have the perfect solution for you!
1. Our Mission
To go above and beyond your beauty aspirations every visit!
2. Our Objectives
To provide the best client experience and offer the highest quality products.
3. Our People
We are proud to have a diverse international team of stylists who treat each individual client like family. Our stylists come from USA, Puerto Rico, Brazil, Russia, Kosovo, Romania, Iran…but don't worry they all speak fluent English as well as their mother tongue!
Our goal is to provide a superior customer experience
At Beleza, you will be treated like family! We can't wait to meet you and elevate your beauty to the next level!
Contact Us!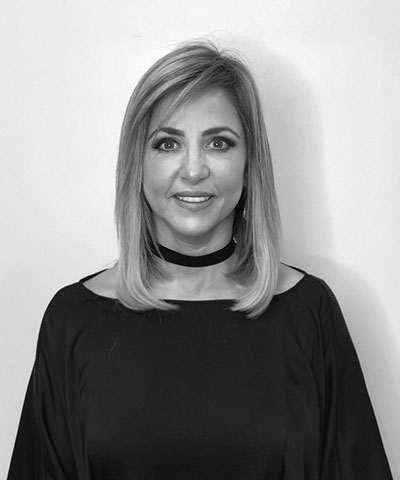 Adriane Smith
Esthetician, Barber, Hair Colorist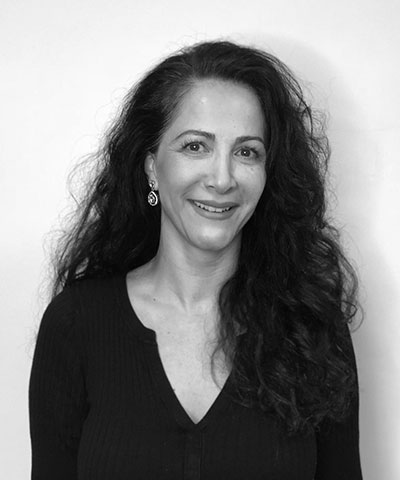 Elie Goodson
Stylist & Color Specialist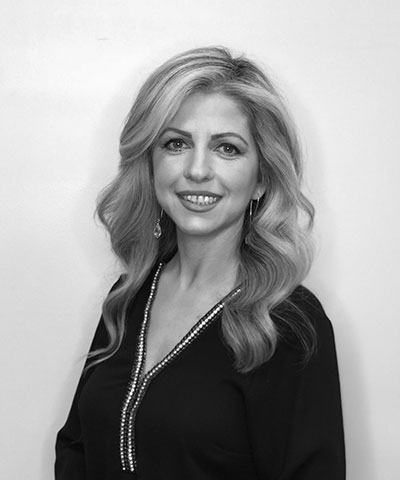 Val Latifi
Stylist & Color Specialist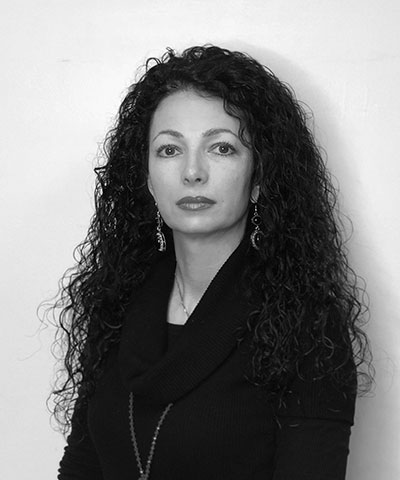 Yelena Moldovan
Stylist & Color Specialist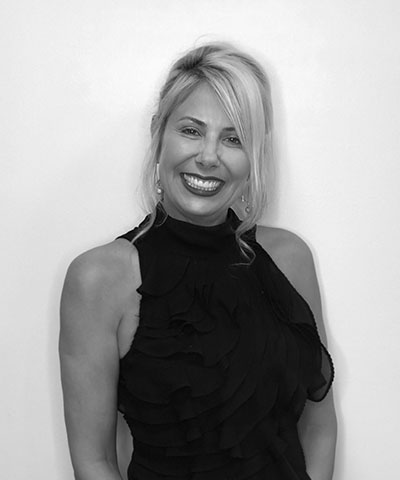 Kai Marrs
Hair Stylist & American Board Certified Colorist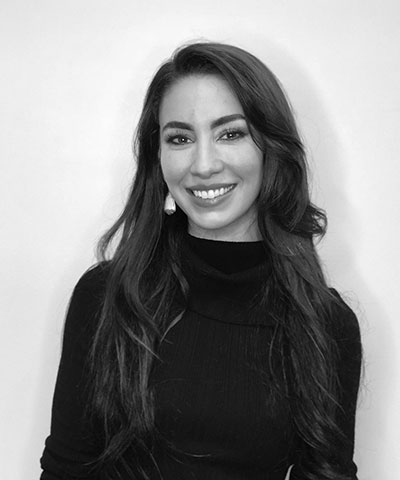 Tina Mandarina
Stylist, Colorist & Make Up Artist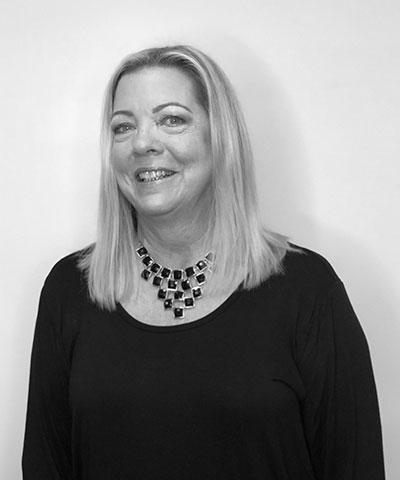 Diane Radovich
Receptionist Queen