If you are considering getting hair extensions – here is some helpful information!
Hair extensions can be used for adding volume to your hair , to add length, or both.
The number of extensions needed to achieve the look you want will depend of the current length and thickness of your own hair.
Extensions are either synthetic hair or human hair.
Synthetic hair is stiffer and has a wiry or coarse feel. It doesn't blend in with your hair. It cannot be colored or styled well as heat will damage or melt them, and they do not last long.
The 100% human hair looks and feels just like your own hair. You can straighten, curl, blow dry, color and use hair products on them. They last much longer than synthetic hair.

At Beleza Salon – we use Great Lengths and Halo Couture Extensions – two of the top rated and best quality hair extensions that are 100% human hair.
We offer Keratin bonds, tape ins and the halo.
A consultation is required before any hair is ordered and to assure your complete satisfaction.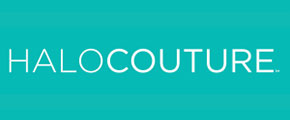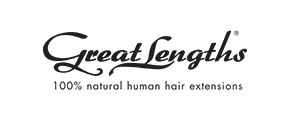 Read More